With the support of Qset's industry-leading consulting team, you may develop and deploy cloud-based apps. Our team can construct the best solution with the stability and scalability capabilities of new cloud native application development, whether you have a collection of existing apps or are looking to install your first.
We make use of the public cloud's capabilities to improve your on-premise solutions. We also ensure that your local solutions are backed up and supported by disaster recovery solutions by offloading analytical and processing data to the cloud for greater efficiency. The Qset team can create a cutting-edge cloud native application platform to ensure that your cloud-native and hybrid operations execute properly.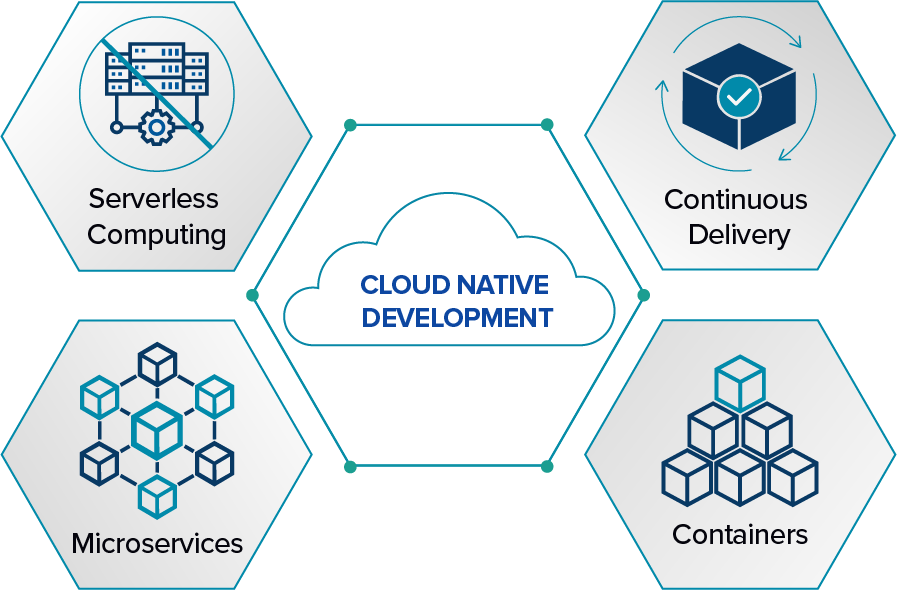 Why QSET for Your Cloud Native Development?