Manufacturing Software
Development
Manufacturing Software Solutions: Leverage next-gen technologies to automate your business processes & enhance operations.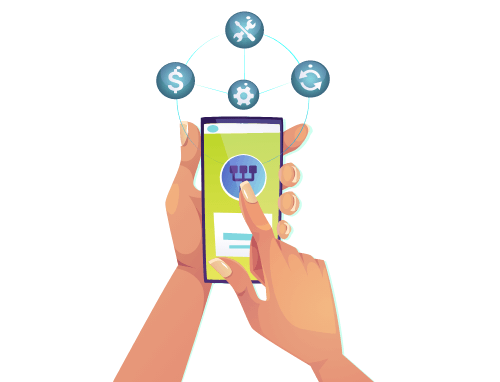 Manufacturing Software Development
We empower organizations to become front runners in Industry 4.0 with robust manufacturing software. From production planning to material handling to supply chain, Rishabh assists manufacturers at every step to speed-up up their operations in sync with changing market dynamics.
With a combination of advanced algorithms of machine learning & big data analytics, we help predict & prevent losses in production yield and to enhance quality.
As part of our smart manufacturing mix, we utilize AI on plant-floor data to improve reliability and reduce downtime by predicting and preventing possible equipment failure. By performing root cause analysis, we apply data insights to upgrade the quality while lowering the inspection costs.
Leverage our two decades of experience, as a proficient custom manufacturing software development company, that offers unrivaled technical expertise, and the best of the technology stack. We enable manufacturers to increase business efficiency, improve information flow & cut operational costs.
Robust Manufacturing Software Solutions
Production Planning & Reporting Solution
Efficient Manufacturing with Agile Production Planning System
Rishabh can transform your production operations, scheduling, and capacity planning with custom software & solutions. It would leverage automation and analytics for critical data-driven decisions. The perks of this comprehensive production planning system include operational efficiency, increased productivity, improved planning through actionable insights, and balanced inventory management. This high-performance system comes packed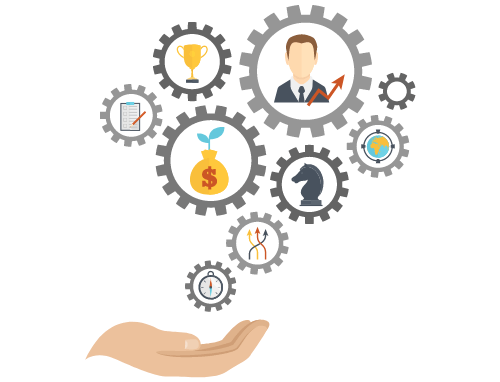 Order & Inventory Management Solution
Streamline Orders and Accelerate Inventory Efficiency with an Order Inventory Management Software
We help develop & implement custom order & inventory management platforms. They can easily track orders from inception to fulfillment and manage processes with resources in a connected ecosystem. Through our expertise, you can also leverage the demand-supply trends to manage shipping & inventory. Our objective is to help you optimize order management, and avoid short supply. With inventory management process automation and digitization, you can expect improved customer satisfaction, increased sales, and better ROI. 
BI & Performance Management Solution
Production Reporting System with Key Performance Intelligence to Empower Decisions
Our expertise in custom development of CPM and BI tools enables the designing of production reporting systems & solutions that suit any type, size, and scale of manufacturing. They offer smart manufacturing capabilities with robust BI modules and intuitive production reporting modules. Leverage the right intelligence on quality issues, service interruption, resource shortages, and other critical business factors. This customizable system offers a rich, insightful, & personalized environment, coupled with robust BI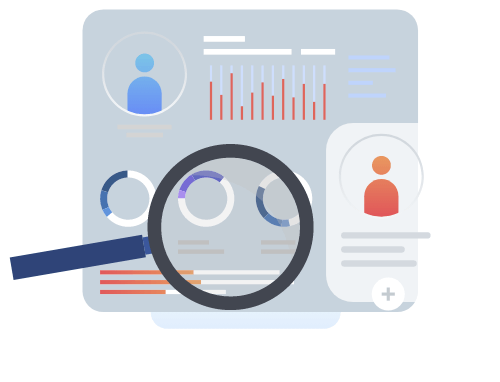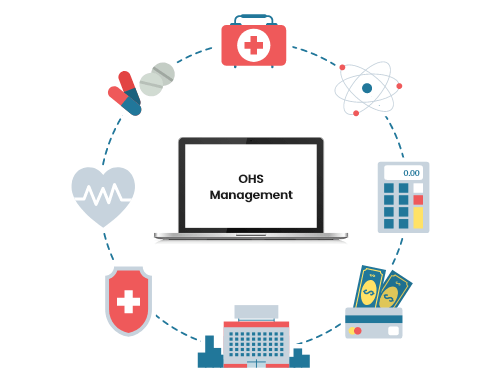 Occupational Health and Safety (OHS) Management System
Ensure Safe Working Conditions for Your Workforce, Vendors & Visitors
Our expertise in building custom OHS management systems puts organizations better manage the risk & compliance procedures.
Irrespective of the industry you operate in, we can help you develop an OHS/OSHA management system that employs machine learning for the early detection and warning of unsafe conditions. Avert potential dangers and reduce the probability of workplace injuries & accidents
Manufacturing ERP Software
Simplify Business Operations & Solve Customer Issues Efficiently
Rishabh helps SMBs and established enterprises grow with secure and scalable custom ERP software solutions. Our team uses an industry-leading technology stack to bring significant benefits to businesses of every size and complexity. We even integrate Computer Vision with manufacturing ERP software to enable businesses to run cost-effectively.
You can count on us to streamline your operations across finance, supply chain, and production with a system that integrates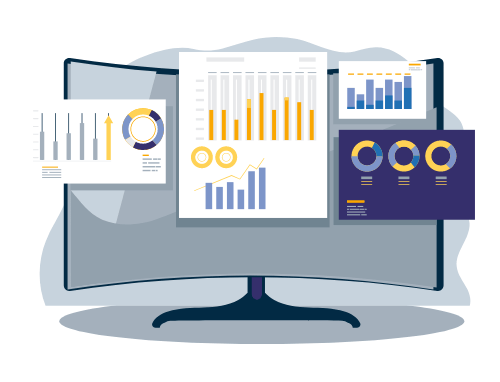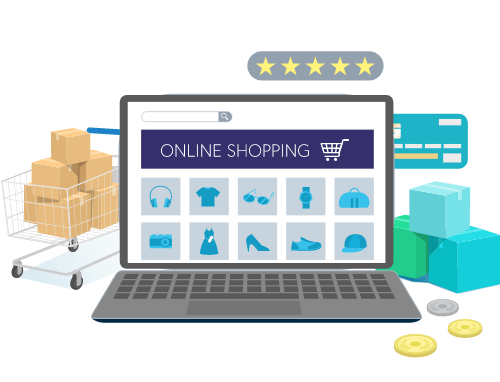 Multi-channel Online Marketplace
Build a Solid Online Presence, Boost Customer Loyalty & Increase Your Sales
A digital store can help manufacturers expand their reach to a much wider target audience and increase their sales. We enable retailers & suppliers to establish a continuous relationship with the creation of a custom marketplace. It enables easy categorization, listing and selling of products across categories (from multiple vendors) with seamless payment integrations. We cater to ever-changing needs with options like price listing, quotation building, vendor verification, sales agent information management, and more. All of this while ensuring total control of your inventory and orders with an end-to-end eCommerce platform for manufacturers.
Do You Want To Boost Your Business?
drop us a line and keep in touch