Hire India's Best React
JS Developers
Seeing to hire best Reactjs developers at affordable costs? Our 5+ years of average skilled Reactjs developers include the ability in delivering several complicated and challenging web apps.
Hire ReactJS developers online on a monthly, hourly, or full-time basis that is profoundly experienced & expert in performing new technologies and transform them into business-driven applications while preserving your price up to 60%.
Our React JS Developers' Expertise
QSET's offshore ReactJS developers give a variety of services to global clients. Our full-stack ReactJS programmers can efficiently engineer your web solution for implementation into your current business model.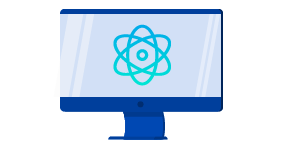 Dedicated React JS Developers
Hire dedicated React JS developers that are proficient in developing interactive user interfaces for business apps by leveraging the power of the Reactjs library.
React JS Migration & Integration Services
Our remote React JS developers give proficient aid for the integration regarding the existing web apps and operations with ReactJS.
React JS Custom Web App Development
Hire a ReactJS developer who can implement the agile deployment of Reactjs projects and reliable assistance for ongoing projects.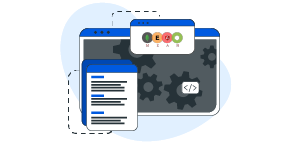 Enterprise React Web Apps
Our offshore React JS team creates web applications for large-scale businesses that stay scalable, authentic, & safe at the same time.
ReactJS UI/UX Development
We endeavor to give a magnificent user experience beyond all devices and platforms by obtaining the best use of UI/UX libraries.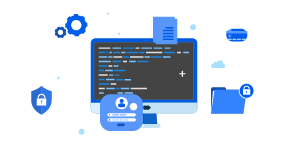 Interactive UI Development
QSET's MEAN Stack maintenance crew has expertise in managing and maintaining MEAN Stack web applications for global businesses.
Why Choose ReactJS To Build Web Apps?
Developed by Facebook engineers, Reactjs is a modern, dynamic, declarative, and adaptable JS library used for creating interactive user interfaces. It develops simple, fast, secure, and scalable web & mobile applications. Understand more further of its excellent peculiarities here:-
Instagram, Codecademy, Yahoo Mail, The New York Times, and many others used Reactjs to build their mobile apps
Choose From A Variety Of Hiring Models
Hosting with various business models & practical environments is a challenge & holding an industry-leading web development company, we realize it.
If you describe a company with a project that needs dedicated recognition, ask regarding dedicated teams. It's a pay-as-you-go monthly rolling contract.
The established agile engagement pattern satisfies best for the who have a bounded budget and still requires some flexibility upon the dynamic conditions.
If you represent a business with limitless projects and require ongoing work, ask concerning hourly. It's a pay-as-you-go hour-wise rolling agreement.
Services We Offer To Our Esteemed Clients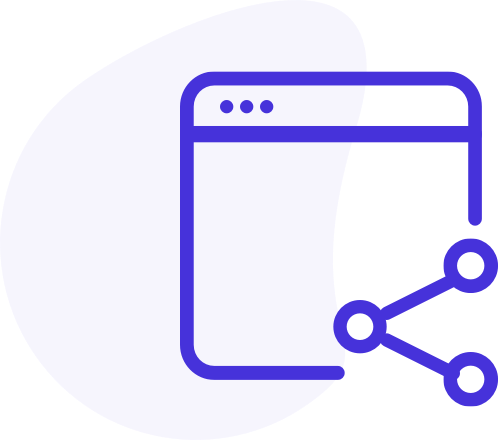 Website Design & Devel.
A website is more than just your digital presence. It is the approach to showcase your skills, encourage your audience to take action, .......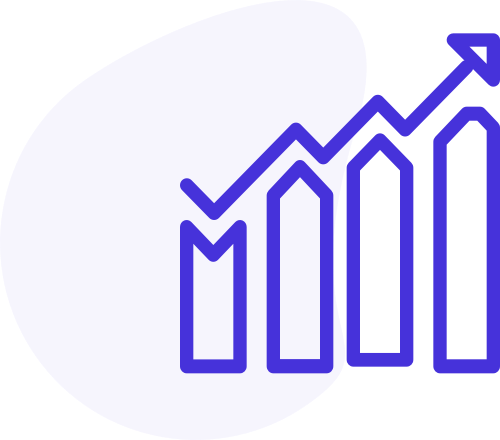 Web App Development
Converting ideas into a highly-responsive customized web app is what we do. Implementing a web app facilitates your business to go on autopilot mode. ..........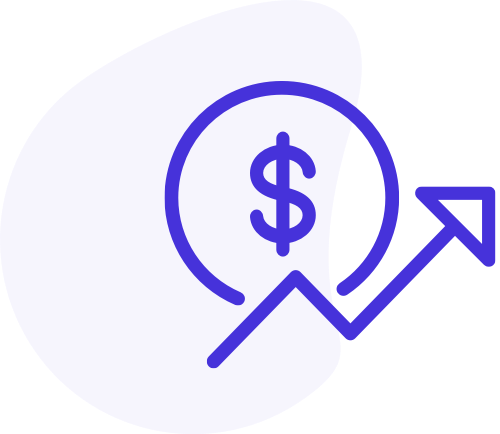 Mobile App Development
The most successful businesses have at least one mobile app in their arsenal. You can immerse your customers with a premium digital experience.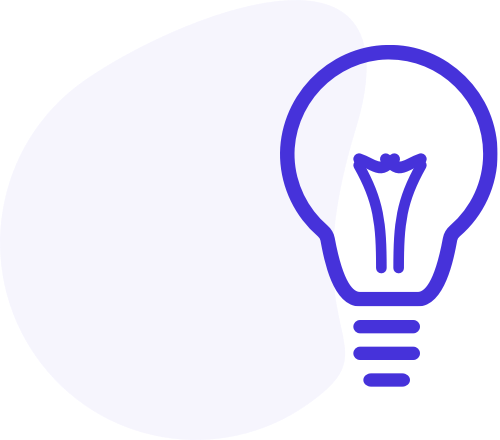 UI and UX Design
Qset is a comprehensive UI UX agency creating sophisticated and user-oriented products for web and mobile. Our humane approach lets us .........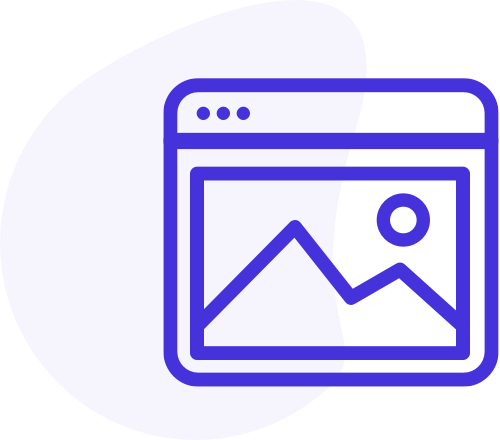 Digital Marketing
It's time to elevate your marketing strategy and make use of your investment in digital marketing. We implement unconventional .......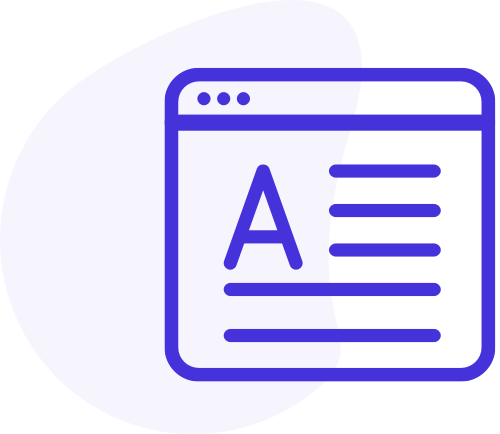 Product Consultation
We are a comprehensive IT Solutions company helping startups and giants invest wisely and have the best ROI on their software products .......
Being regarded as one of the top-notch android app development companies, we maintain the expertise to deliver yourself the exclusive apps which showcase your business efficiently in front of the smart-phone audience. At QSET, our team of app developers is skillful in creating, developing, testing, and deploying feature-rich Android apps. We have successfully served various clients having different goals, which proudly make us ready to handle all sorts of complicated app issues.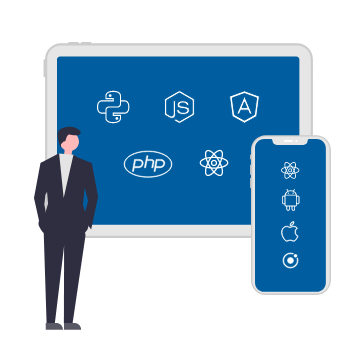 Do You Want To Boost Your Business?
drop us a line and keep in touch