Ecommerce Website
Development Company
Best E-Commerce Websites Designing, Bangalore
Indglobal believes in creating clean and efficiently functioning e-commerce solutions in Bangalore solutions to deliver hassle-free responsive online stores and apps which are compatible across all devices including iOS and Android platforms. Our skilled team is single-minded people who work closely with our clients to build scalable and robust online stores both web development company and mobile.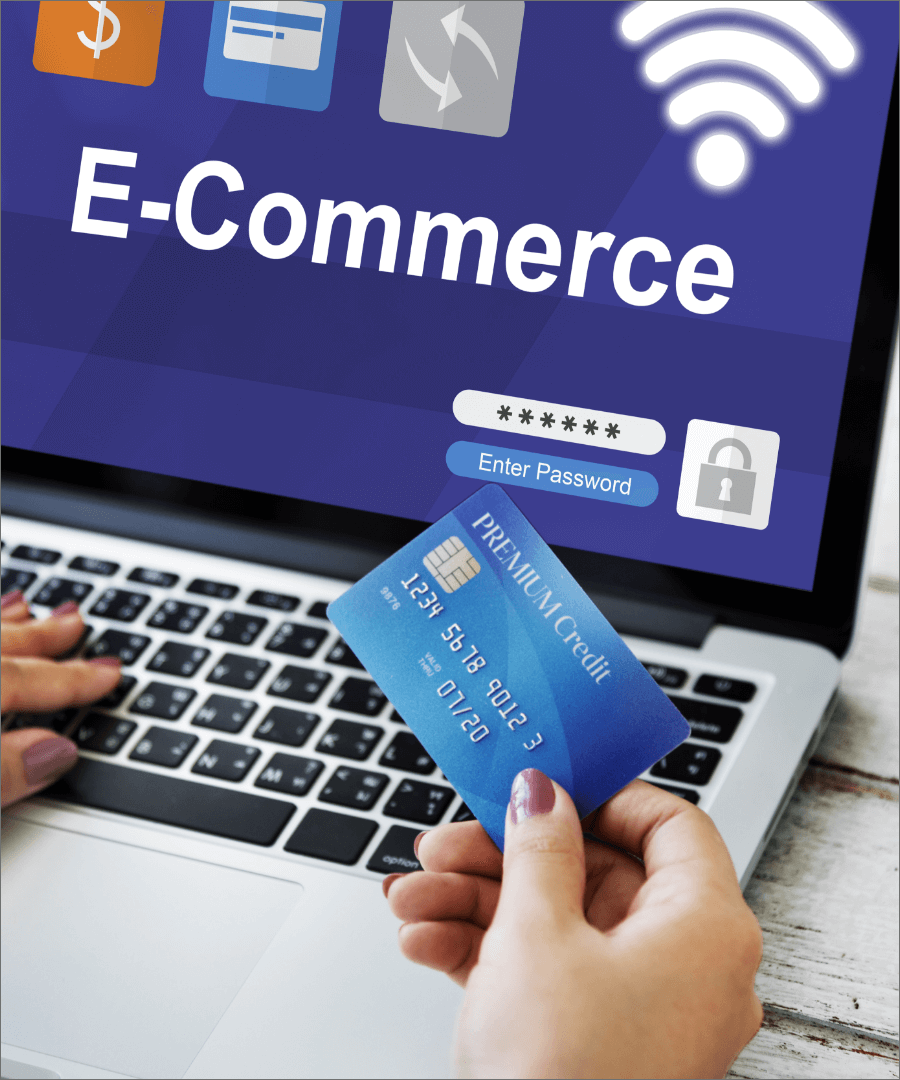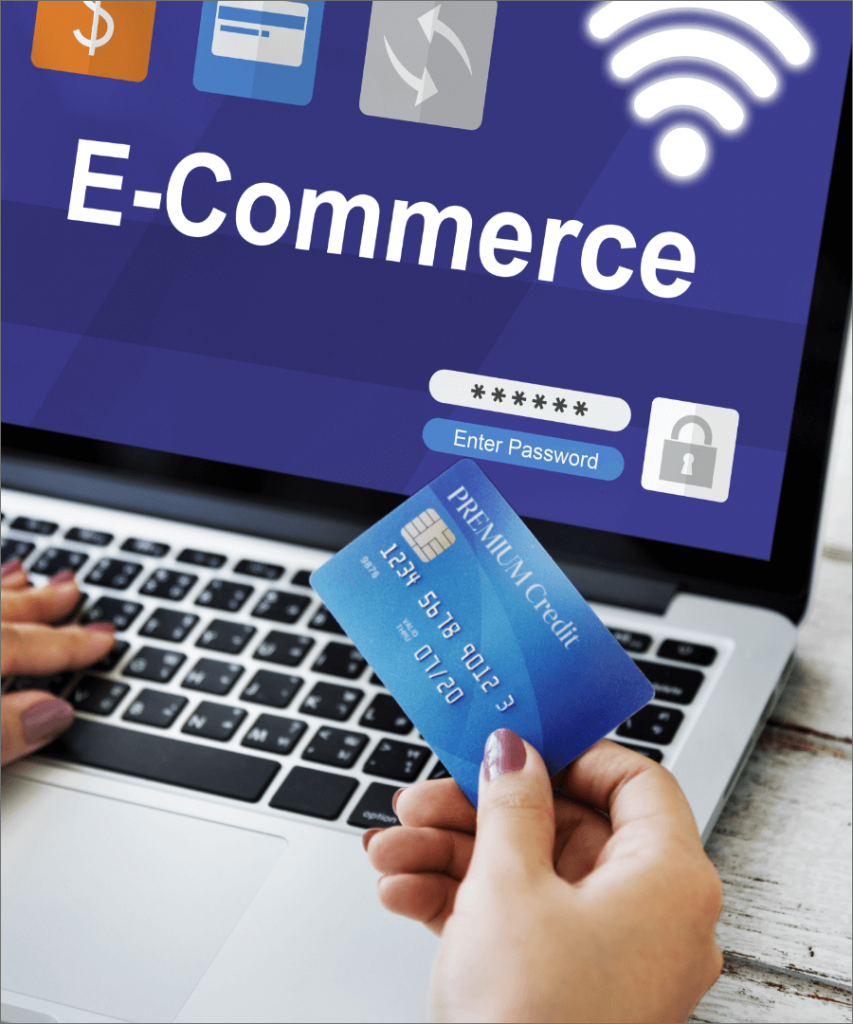 User-friendly and Highly Responsive E-commerce Platform
We, being one of the top e-commerce website development company in Bangalore, India, we know how to create the most secure and ingenious e-commerce platforms. Our customers are a priority for us and we cater to their services with an in-depth knowledge of the current market trends.
With the high usage of the internet, it is a must for businesses to engage people with their offerings online. A highly responsive and user-friendly e-commerce platform for online selling and buying business will work wonderfully enhancing ROI and customer engagement. Qset strives to create robust customized online websites for worldwide audiences with the help of most updated technologies and popular e-commerce platforms. We are well aware of all the development trends of every industry functioning worldwide and deliver customized e-commerce web development company services in India.
Technologies We Use for e-commerce in India
Our e-commerce development team in India is highly talented and are knowledgeable of the latest technologies that help in attractive looks, quick loading, enhanced responsiveness, and device flexibility for the website.
At Qset, we strictly abide by the policy of 'start it right'. Accordingly, we put our cards on the table for our clients to articulate their project expectations, challenges and competitors. We conduct intense brainstorming and consulting sessions to achieve thorough understanding, And finally gear up for the project with absolute confidence.
Do You Want To Boost Your Business?
drop us a line and keep in touch