Education Software
Development
Custom EdTech Software Development: Pushing the boundaries of learning by blending educational expertise with technology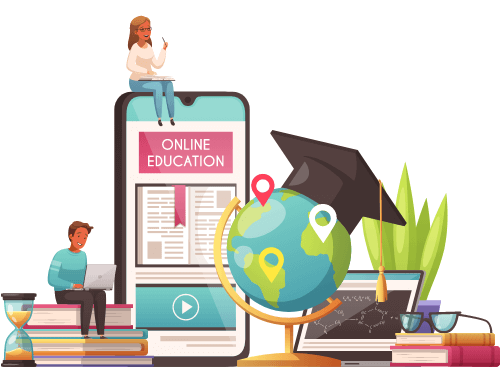 Education Software Development
Qset is an experienced education software development company that supports businesses across sizes and geographies to build a robust education ecosystem. From simple eLearning portals to robust administration software, our proficient team helps build the functionality that delivers value to users.
The custom platforms can be powered with analytics & automation capabilities to monitor student performance in real-time & manage operational processes. Such solutions ease the advanced assessment, reporting, and data management. They comply with OneRoster, Learning Tools Interoperability (LTI), Question & Test Interoperability (QTI) specification, Ed-Fi, and other standards to enable interoperability between various educational systems and enhance data security.
With over a decade of experience, we work with both startups and enterprises to convert every innovative idea into a market ready solution. Our custom solutions promote a condusive & collaborative learning environment for learners with real-time interaction & courses that can be accessed from anywhere globally.
The idea is to have technology enable them with integrating the process of planning and creation of educational / training modules.
Key Custom EdTech Software Solutions
Online Student – Tutor Platform
Custom EdTech software development solutions and Digital courseware that promote seamless learning
Rishabh helps improve student outreach by leveraging technical expertise in building personalized online tutor management systems. Our extensive knowledge helps manage end-to-end teacher-student interaction to craft the right learning path for students.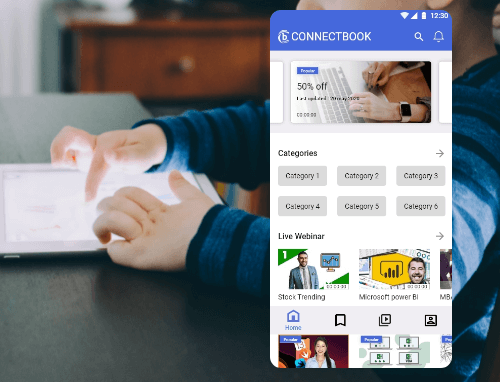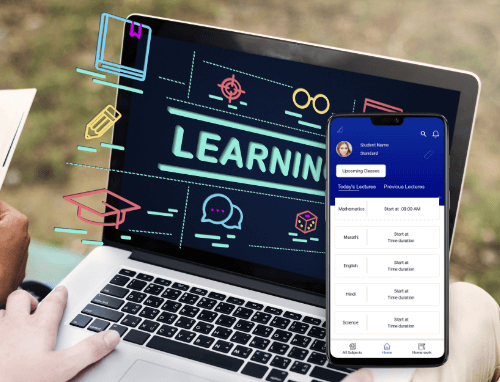 Tailored e-learning software that engages, nurtures and impacts learner success
We develop applications that create seamless digital experiences for students & teachers. Our mobile-first approach enables building content for the mobile experience first and then transitioning to a desktop user experience. Our e-learning application development expertise equips businesses, universities, publishers, and training companies to impart high-quality educational content.
The tailor-built learning and education software solution can offer scalability and sustainability. It eliminates manual errors, promotes flexible tutor-student interactions, and deliver exceptional learner outcomes
Online Exam & Assessment Solution
Simplify candidate performance & monitoring with digital assessment solutions
Rishabh can build and implement unified and AI-enabled online exam management systems that make assessments & evaluations automation-driven. Our education software development services drastically reduce the TAT of conducting tests and publishing results. The remote proctoring software follows intelligent features to help optimize operational efficiency and promote data-driven decisions;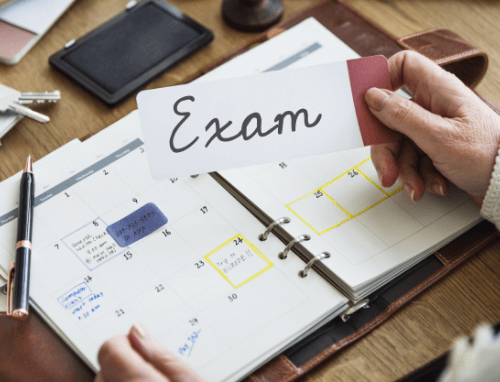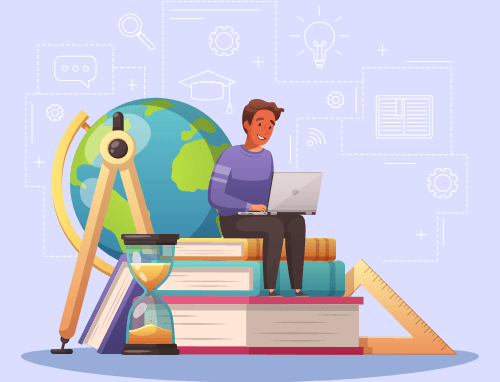 Self-Learning Management Systems
Easy to use & intuitive learning solution that promotes continuous self-improvement
Rishabh helps custom develop self-learning management systems that benefit businesses, schools & universities. It provides important features like data management, advanced reporting & assessment.
A custom-built learning management system ensures collaborative online learning sessions between mentors and learners. With varied support for multiple formats and API capabilities, it can function as self-guided learning system or integration with an LMS platform.
SaaS-based Childcare Management & Learning Platform
A comprehensive system that ensures seamless communication between parents & teachers
Rishabh can help build custom childcare management solutions to manage daily operations and modernize the way schools conduct daycare initiatives. The custom and easy-to-use child care system can integrate with important modules like lesson planning, attendance & meal program tracking, payment processing, parent-teacher collaboration, progress reports & more.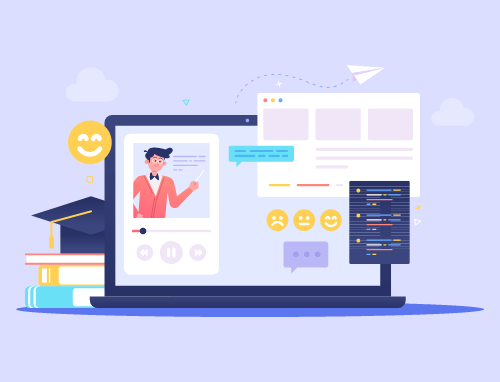 Do You Want To Boost Your Business?
drop us a line and keep in touch