Media & Entertainment
Software Development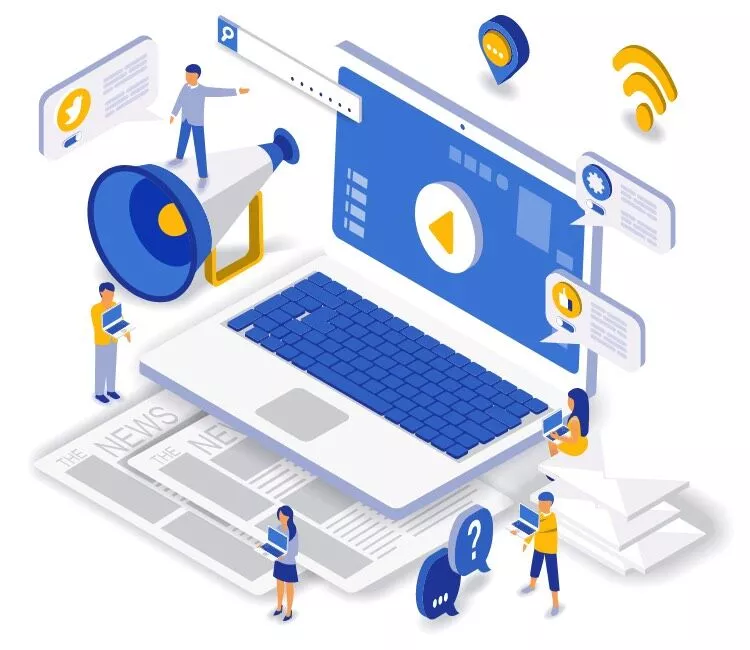 Media & Entertainment Software Development
With our experience in streamlining Digital Ad management (for OOH), OTT software development, Social Networking Portal, Real-time streaming solutions and more, we revolutionize the way media and entertainment companies produce, manage, and distribute content.
We have been associated with global Media and Entertainment organizations to reimagine their business. Our specialist focus has helped out-of-home service providers, advertising agencies, broadcasters, sports/entertainment businesses, and more adapt and align to customer needs quickly.
We assist companies to stay ahead of the competition with media & entertainment software solutions that are new-gen cloud-based and backed by advanced analytics.
Deliver Engaging Experiences with Next-Gen Solutions
Digital Ads Campaign Management Solution
Ad Campaign Management Solution that Supports Dynamic Data Integration & Consumer Marketing Innovation
As an experienced entertainment software development company, Rishabh revolutionizes customer outreach through customized and technology-led advertising campaign management software. Our entertainment industry solutions help you create full cross-channel campaigns at speed & scale. A customized ad campaign management solution is a one-stop-shop for all your needs. It simplifies real-time communication & collaboration both internally & externally. It reduces time, effort, and costs with features like,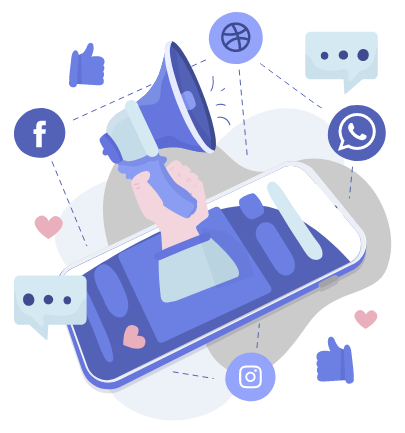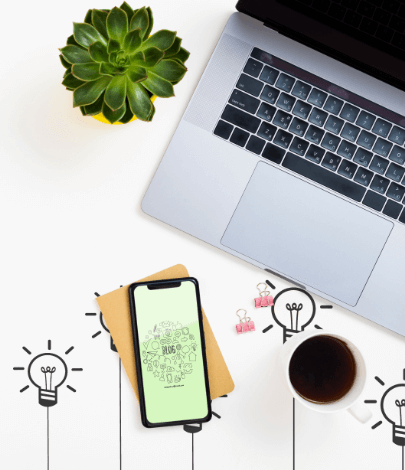 Digital Ad Inventory Management Solution
Boost Cross-media Sales with our Digital Ad Order Management Solution
A customizable digital ad inventory management solution can help achieve your business objectives. It can powerfully and conveniently improve digital ads inventory in real-time. Digital analytics and content automation come into play. It leverages BI for digital ad booking requests, inventory & time-slot management. Additionally, it generates ad packages or ad spec recommendations. As a result, this solution can help you achieve a boost in productivity, customer experience & ROI. Enhance ad planning with a system with important features like,
Data Lake & Intelligent Reporting Solution
Monetize Content & Reduce Churn with AI-enabled Data Lake Solutions
Rishabh implements enterprise-scale data lake software solutions for data-driven planning & revenue generation. We make that possible by tapping on massive data streams. Our solution can help you with media scheduling, rapid querying on different data visualization types and pattern & ad buy analytics. Implementing a comprehensive and robust Data Lake software can help you derive reports in a single repository. Through that, you can improve customer engagement, secure & provide end-to-end data management. It includes data sourcing, cleaning, harmonizing and reporting.
Important solution features include,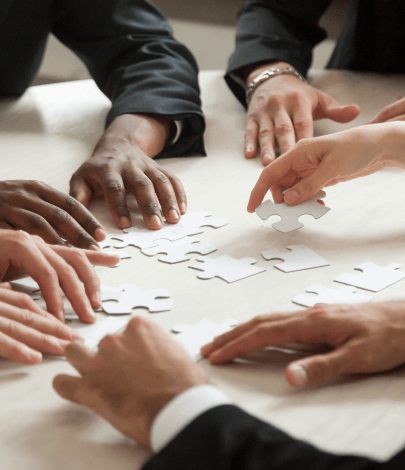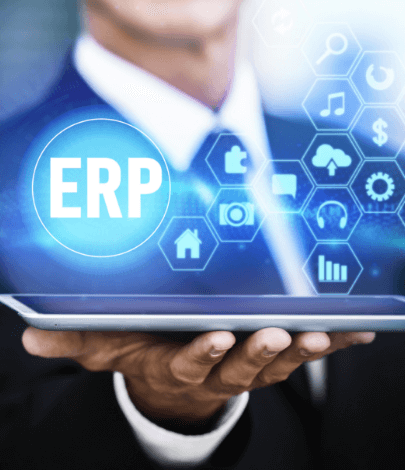 ERP Solution for Advertising & Media
Streamline Agency Workflows, Accelerate Orders and Grow Your Customer Base with Media ERP Software
Rishabh's gamut of media and entertainment solutions includes expertise in developing custom ERP solutions. Our unified system for digital marketing & market research that helps you automate & organize your business. It covers the entire media lifecycle and end-to-end business processes as one centralized system. This solution seamlessly integrates sales with back-office accounting, campaign budgeting and order reconciliation processes.
Robust Online Ticket Reservation System
Boost Ticket Sales with our Highly Efficient Ticketing Platform
A comprehensive media software & technology solution that can increase ticket sales. It provides real-time user information, efficient booking management and concurrent event handling capacity. Leveraging inbuilt reporting and analytics, it offers clear insight on average booking lead time, total bookings, ticket turnover, event reports and more.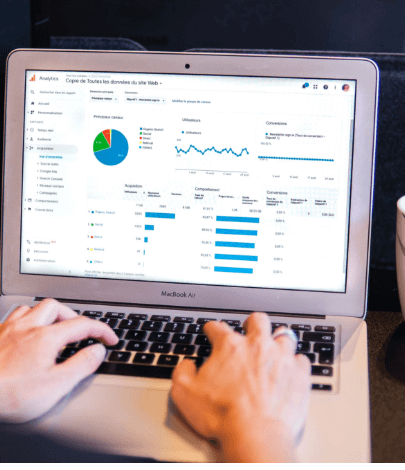 Do You Want To Boost Your Business?
drop us a line and keep in touch