Healthcare Software
Development
Healthcare Solutions Development: Optimize care delivery & improve patient outcomes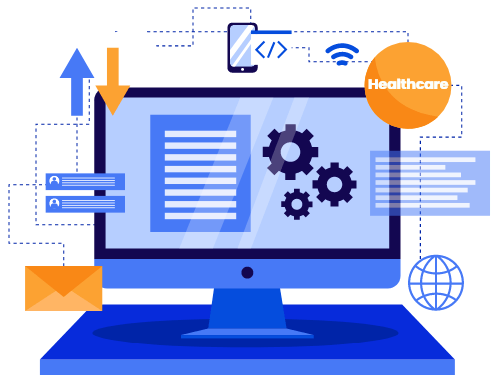 Digital Healthcare Software Development
We help you to seamlessly adopt digital healthcare with a solid blend of technical expertise & development experience in building smart solutions. With a mix of large hospitals to disruptive startups, Rishabh helps deliver connected care solutions that enhance the capability of the organization to reduce time to market and address associated risks.
Our unique capabilities help overcome various challenges like ensuring compliance to regulations of HIPAA, HITECH & SSAE and seamless integration with third-party systems viz. Drug Information Databases, Clinical Decision Support Software & Prescription Drug Monitoring Programs.
As a partner for digital health, we walk with you at every step. Leveraging the latest technologies, we help create patient-centric digital healthcare software solutions that offer real-time visibility into medical data. This enables you to make life-critical decisions at the right time, offer personalized care, and improve patient experiences.
Our delivery promise enables our clients to be at peace knowing that their customer data and intellectual property are well protected.
Deliver Value-based Care with Healthcare Software Development
Building and Configuring Interoperable EMR / EHR Solutions
Rishabh takes patient-doctor interactions to the next level with custom EHR software development. We can build a highly customized solution that ensures quality monitoring of patient services and supports seamless healthcare.
We address the underlying operational challenges of the healthcare sector while improving scalability, efficiency, and data reporting capabilities through highly experienced EMR solution development.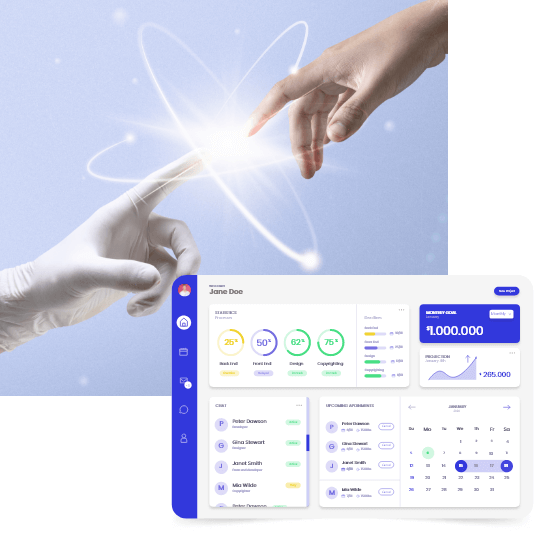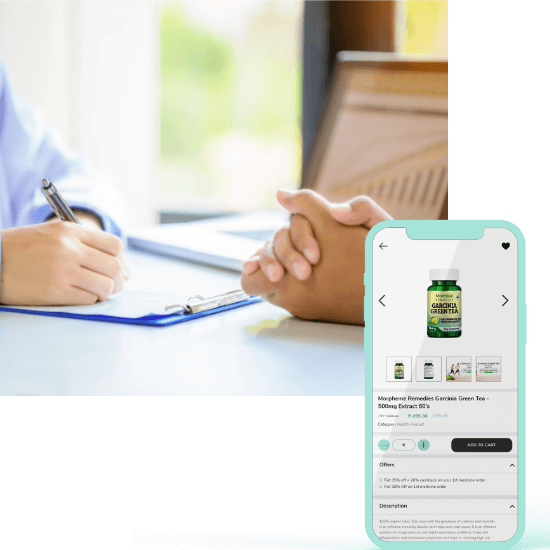 Healthcare Survey & Assessment Solution
Assess Patient Experiences Across Facilities With Real-Time Insights & Advanced Features
As a healthcare software development company, we implement healthcare survey applications that help assess care coordination, patient experience, and the quality of workflow.
Our expertise in building AI-based survey & assessment solutions puts organizations in a much better position to achieve high customer satisfaction with features including but not limited to,
Online Pharmacy & Drug Supply Chain Management Solution
Accelerating Inventory Efficiency and Convenience through Medicine Delivery App Development
Through Blockchain-based data management, we automate pharmacy distribution models and validation processes.
A comprehensive online pharmacy app development & medicine distribution solution simplifies the interactions between online pharmacies, patients & healthcare organizations. This enables them to share patient records, verify transactions, and facilitate secured payments. If you're looking for a similar solution, the following features are a must-have,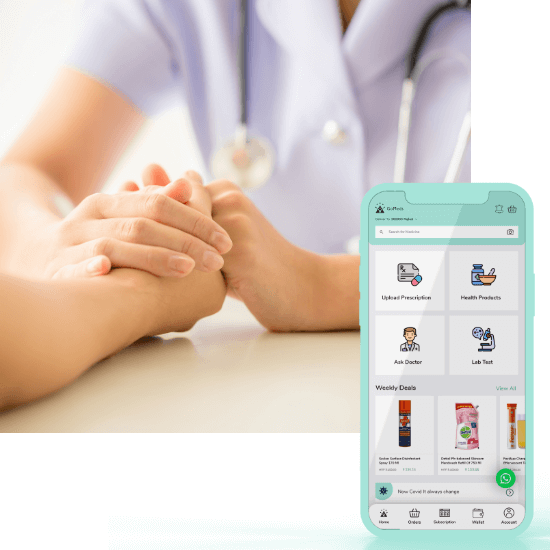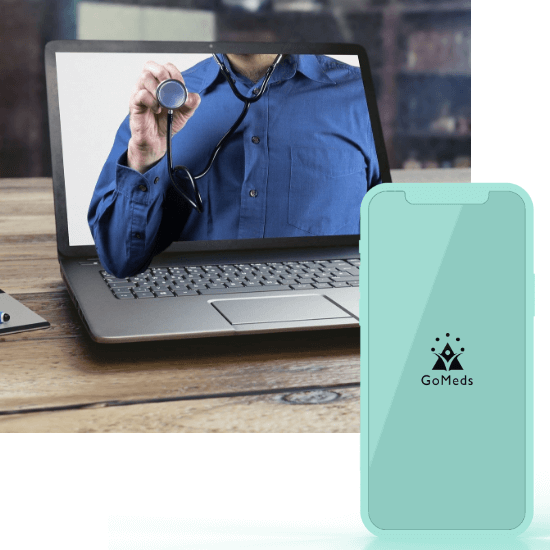 Homecare Services Platform
A Healthcare Solution that Revolutionizes Supportive Care at Your Doorstep
Rishabh's expertise in developing a Homecare portal solution simplifies safe & sanitized homecare, care contract generation, and payment & fee structure management to render higher ROI.
We can help you develop a feature-rich healthcare application that facilitates accurate checking of symptoms, assessment of lab results, automates comorbidity condition alerts, and supports pre-emptive care. The highlighting features of the solution can include,
Improved Patient Engagement through Virtual Healthcare Services
Qset's integrated healthcare solution development services encompass telemedicine software development creating the solution of the future that focuses on accessibility, security, and reliability in remote healthcare.
Patient outreach to doctors/healthcare professionals, condition monitoring, prescriptions, and controlled examination are made cost-efficient thanks to our telemedicine app development expertise that leverages audio and video mediums.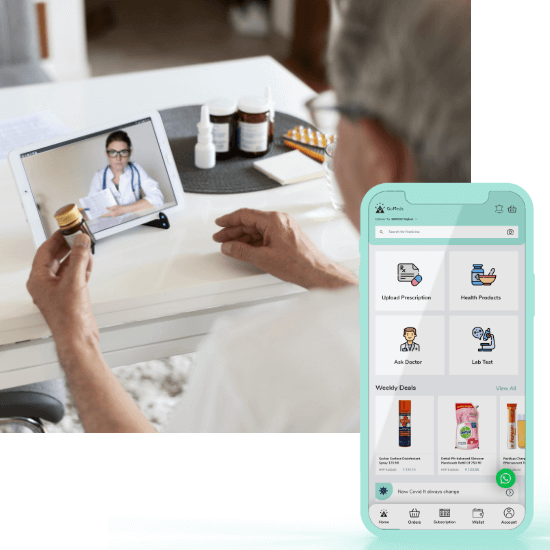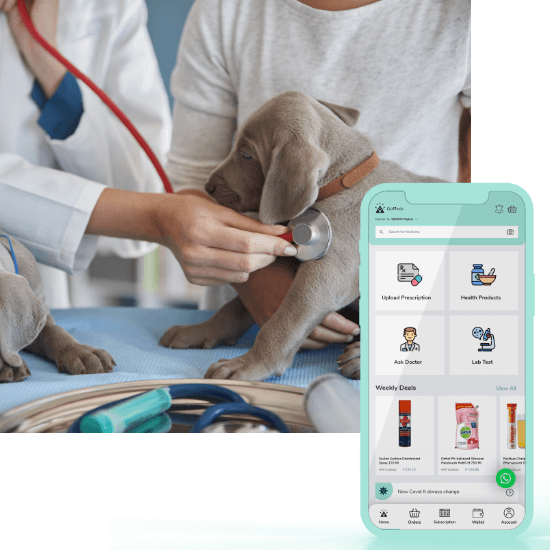 Veterinary Practice Management Solution
Attract & Retain More Pet Owners with Highly Integrated Features
Ever felt the need for veterinary practice management software that saves time, boosts operational efficiency and enables you to deliver the best animal care possible? We can help you develop custom practice management software with dedicated portals for pet owners, appointment scheduling features, treatment tracker and modules for accounting, invoicing, and pet insurance management.
Remote Patient Monitoring Solution
Offer Virtual Care with Real-time Monitoring & Multi-platform Support
With remote patient monitoring software, physicians, care facilities and medical practices can provide connected care, diagnostics, advice & coordination to patients in the comfort & safety of their homes.
We can also help you develop this as a custom mobile health solution that offers easy access to medical assistance & adds value to your business. This all-in-one digital health software solution can include the following features depending on the unique needs of your patients,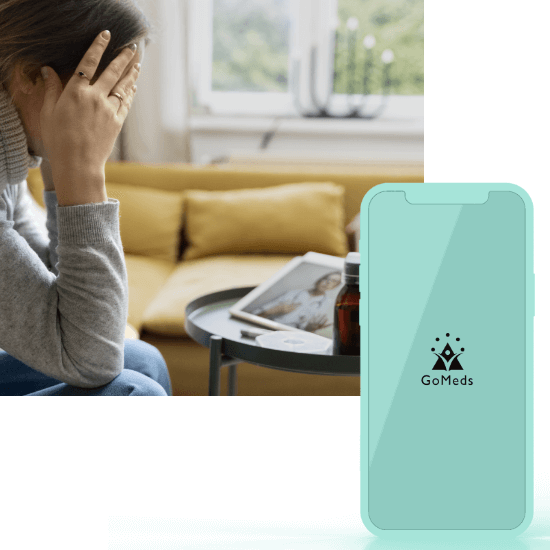 Do You Want To Boost Your Business?
drop us a line and keep in touch