Real Estate Software
Development
Real Estate Software Solutions: Leveraging technology to streamline & enhance property management lifecycle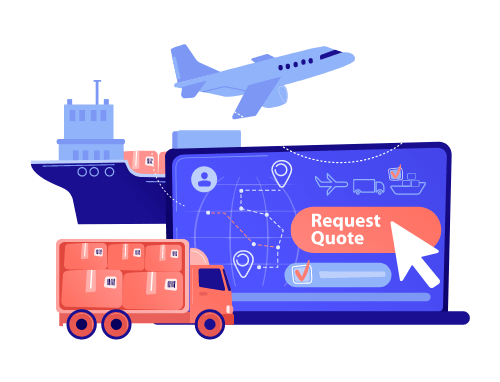 Real Estate Software Development
We work with property owners, brokers, leasing companies & real estate managers ensuring seamless workflow management. Enabling management of their structured & unstructured data, we help nurture newer business opportunities. Our specialists conduct a comprehensive business analysis, create a detailed specification while developing an MVP to deliver a solution that helps accomplish your business goals.
Our team has the proficiency to develop advanced applications while automating the valuation models for businesses. Through online property listings, 3D tours, and e-registrations, we assist in creating an exceptional customer experience.
We build real estate software solutions with ML, NLP, RPA & AR/VR capabilities. It helps buyers and tenants to visualize properties on the mobile, interact with virtual agents instantly, manage documents on the go, save time & make informed purchase decisions. We support computer-aided facility management, CRM mobile apps, IDX/MLS platforms and multiple app integration capabilities. Rishabh empowers you to stay ahead and have improved operations, comply with regulations, avert setbacks by turning your facilities into energy-efficient spaces.
Custom Real Estate Software Solutions
Property Management Solution
Enhance your Technology Ecosystem to Streamline Workday Activities and Focus on the Bottom Line
We develop custom property management systems to enable property owners & managers to streamline real estate valuations and appraisals with AVM solutions, bidding management, and turnkey project management. Realtors can efficiently manage large volumes of property listings and customer records with tailored rental and leasing management solutions. Automate front-office and back-office operations, manage leads, accounting, portfolios, & lease contracts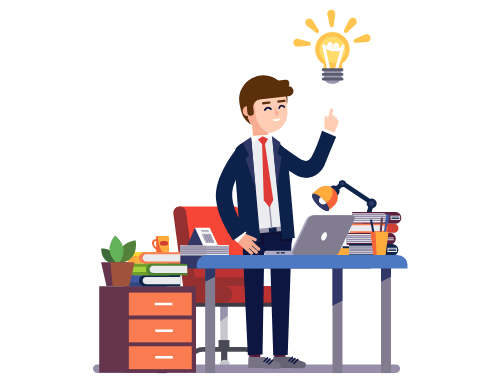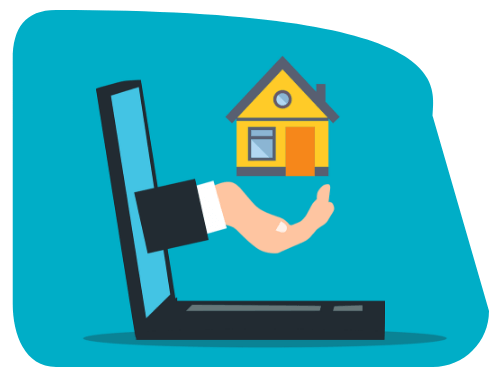 Property Rental Marketplace Platform
An All-Inclusive Future-Ready System to Stimulate P2P Operations Across the Real-Estate Economy
Rishabh's custom real estate software development services focus on creating competitive property rental apps. Owners and tenants can leverage this platform to collaborate, communicate, and fulfill their requirements faster. This multi-vendor platform ensures better ROI & productivity through improved owner-tenant discovery, connectivity, & customization.
Automate your Business Tasks to Manage the Business Successfully with Enhanced Integration & Simplify Operations
We offer realtors better visibility into the ever-changing market conditions. Our custom-built ERP Systems enable SMEs to deftly manage commercial/residential properties' data, cash flows, planning, budgeting, and more. A comprehensive tailored solution can offer complete business governance over functions ranging from presales, reporting and analysis, and other areas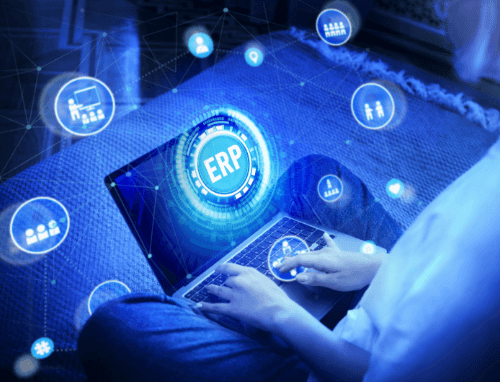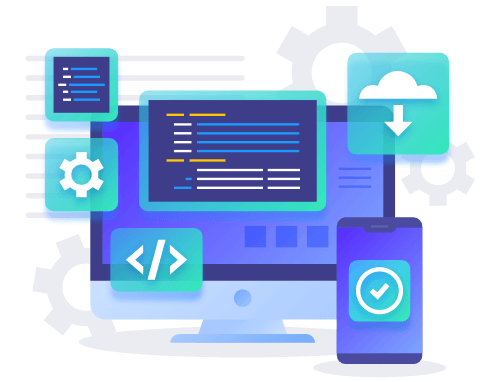 Real Estate Asset Management Software
Leverage Competitive Edge with Accurate Data for Efficient Management of Multiple Sites & Assets
As a part of our software development for real estate emphasis, we can deploy end-to-end cloud-based asset management systems. These facilitate real-time monitoring of inventory for easy management of preventive and reactive maintenance. Powered by predictive analytics and real-time business intelligence, we help unlock a growing spectrum of possibilities in the "new normal" to maximize property value and increase ROI. Such solutions also enable realtors to track the status of a lease and remotely supervise the progress of construction
Computer-aided Facility Management Solution
Automate Space Management to Reduce Maintenance and Space Costs to Improve Business Processes
We help organizations to improve the long-term planning of office space and controlling infrastructure facilities. Rishabh's CAFM software solution development capability offers enterprises the opportunity to transform the unmanaged office space into an organized and productive work ecosystem. As a real estate software development company, we combine business administration, behavioral science, architecture & engineering concepts to optimize the functioning of the organization. It incorporates automation tools, cloud-based architecture, and multi-property management UI modules.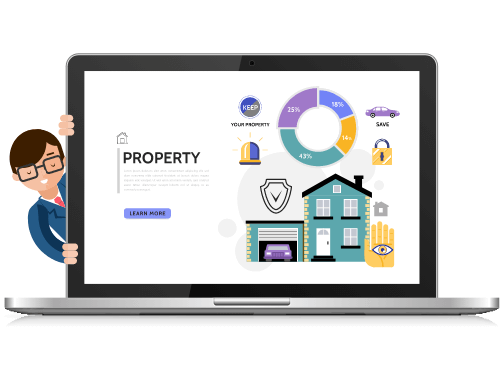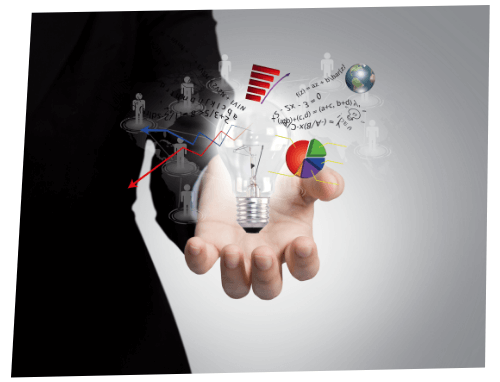 Comprehensive MLS & IDX Integration Solutions
Grow your Leads with an All-In-One System for Real Estate Agents, Teams, and Brokers
We support building robust MLS platforms that leverage APIs from third-party services to provide customized listings and ensure up-to-date information on price fluctuations, property sales, investments, and more. Our team helps develop a custom Internet Data Exchange (IDX) solution that monitors rules, standards & policies.
Custom CRM Solution To Foster Strong Customer Relationships
Streamlined processes are essential for increasing revenue, especially when it comes to real estate software solutions. We specialize in creating custom CRM solutions that automate your existing processes and empower data-driven decisions. It is especially beneficial for managers managing multiple properties. We also help double up the reliable communication tool to manage client relationships and running marketing lead generation campaigns.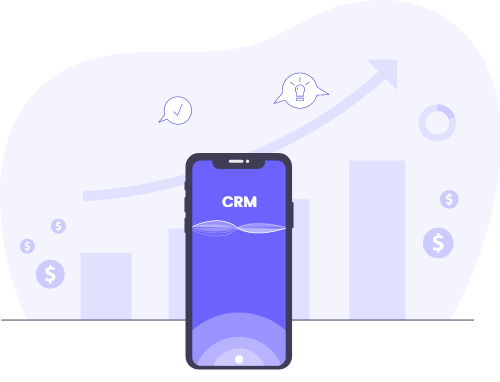 Do You Want To Boost Your Business?
drop us a line and keep in touch